WE MAKE SPACE PUBLIC
In a very short period of time, PUBLIC locations (formerly: 'OUT AND ABOUT') has grown into a versatile and service-oriented location agency in Amsterdam.
We offer an interesting mix of locations in Amsterdam and the rest of Noord-Holland. At PUBLIC locations you will come across a versatile portfolio; various private residences such as a villa by the sea, a loft or a houseboat. Various boardrooms and well-equipped rooms for larger meetings. A cinema, restaurant, yoga studio, and even a greenhouse. A suitable location for every type of booking or search term / need. Owners are happy to make their space available to clients of PUBLIC locations.
PUBLIC locations rents out to clients in need of special meeting and event spaces, as well as locations for events, film productions and photo shoots.
PUBLIC LOCATIONS CLIENTS
PUBLIC locations enjoys working for a variety of clients, such as:
ABN AMRO, Adidas, Albert Heijn, Amazon, BAAS Amsterdam, Backbase, BOLT, Canon, Converse, Coravin, CZAR, Douwe Egberts, Dyson, FrieslandCampina, Funda, Gemeente Amsterdam, Happen, Heineken, het Rijksmuseum, Houthoff, Kempen Capital Management, LeanConsultancyGroup, Liberty Global, Mango, Marqt, McKinsey, Mind Work Productions, Nespresso, Nike, Pernod Ricard, Philips, Prosus, PVH, Renault Nederland, Stedelijk Museum, Stop Aids Now, Umlaut, Vogue, Warner Music, WeTransfer, World Press Photo, Zwitserleven, among others.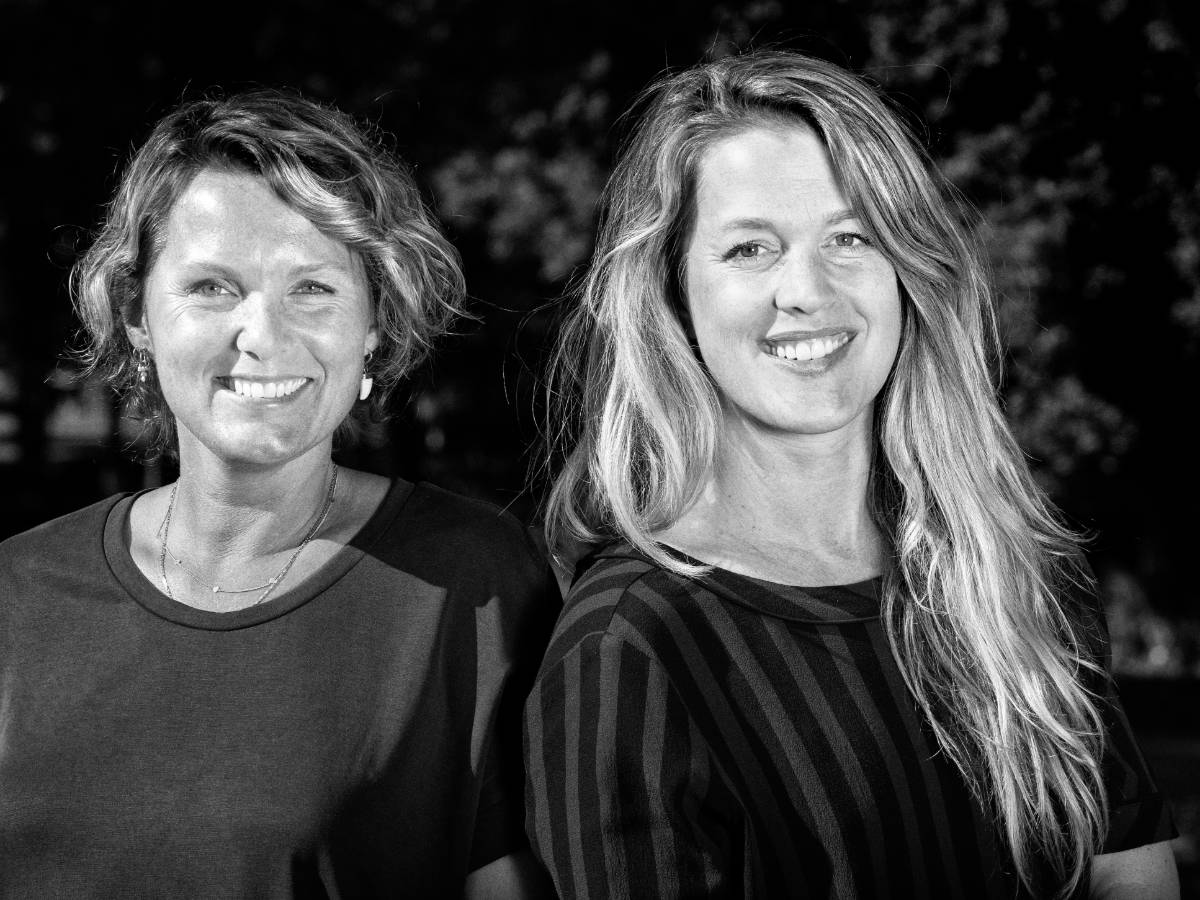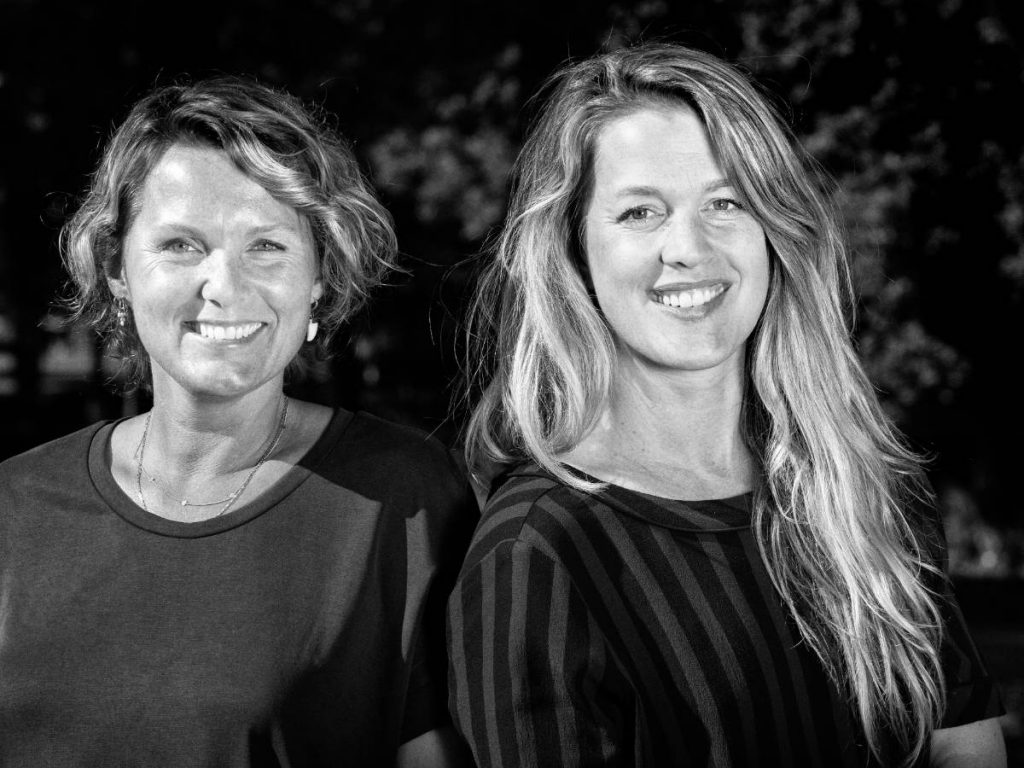 Founder Iris van Hussen (pictured right on photo above) began with a single location in 2008: 'de Falckstudio', in the center of Amsterdam. This building not only functioned as a meeting space for companies; Iris also lived there. It was a good match. Offering a homely environment as a location for meetings, photography and film recordings. Once it got too busy at Iris's house, she decided to expand her business by adding more locations. Because PUBLIC locations originated from its own location, PUBLIC knows exactly what is involved in planning a production or meeting at an external location.
Iris has been working closely with Petra van Iperen since 2018 (pictured left on photo above), who is now co-owner of PUBLIC locations. Petra has considerable experience with event production, location management and guiding hosts and external parties. She's also familiar with the film and photography world.